Front Page of Castle Courier - 24 February 1968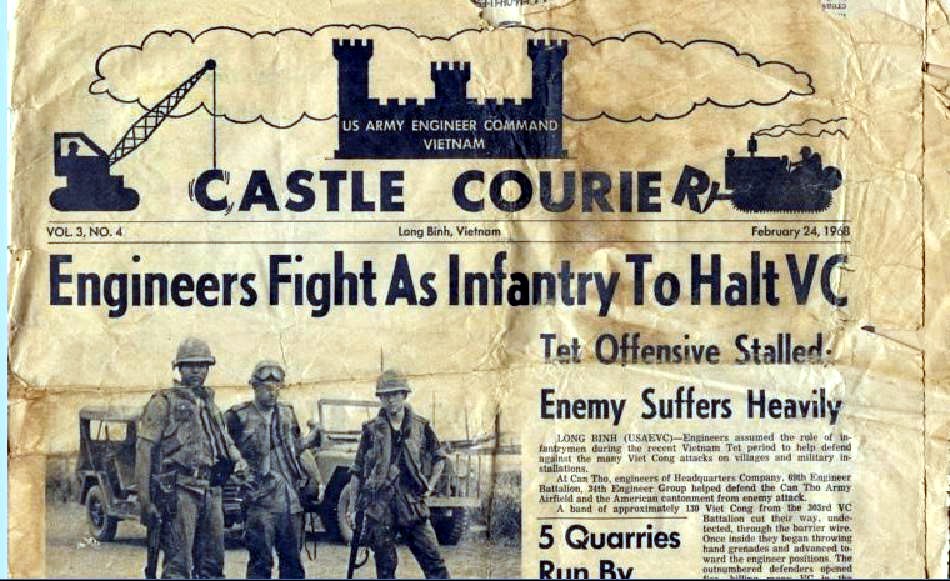 Article about us clearing Highway 509.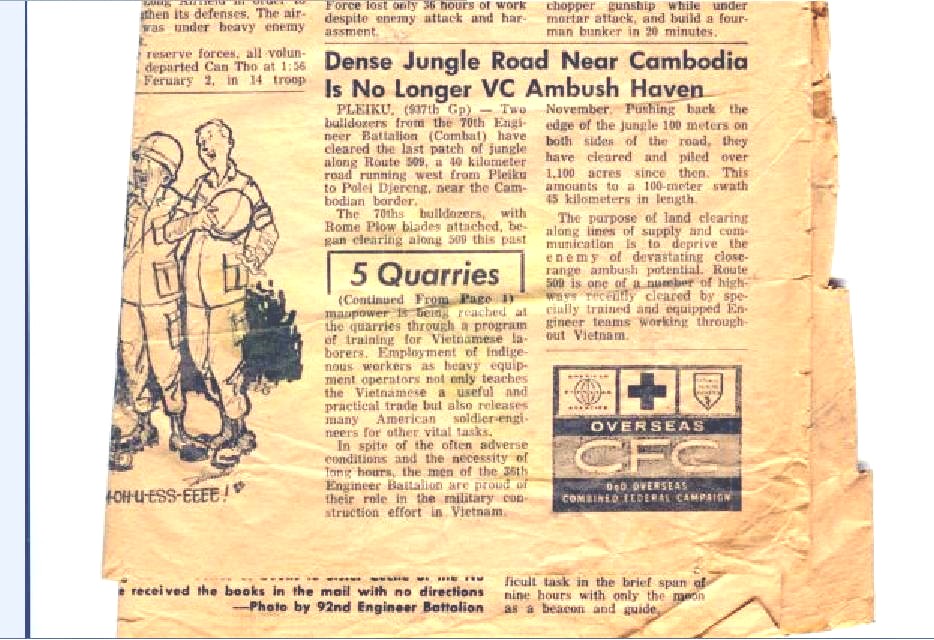 (Article provided by Tom Motta)


ATTENTION EVERYONE:

AS YOU CAN SEE BY THE ABOVE PAGES THE PAPER IS DETERORATING. AS YOU LOOK AT THESE PAGES AND SOME OF THE PICTURES IN OTHER FOLDERS ON THIS WEB SITE YOU CAN SEE MANY SIGNS OF DETERORATION.

PLEASE – PLEASE – PLEASE

GET YOUR PICTURES AND CLIPPINGS SCANED AND PUT ON THE WEB SITE BEFORE THEY ARE GONE FOREVER. SOME OF YOU THAT I HAVE TALKED TO DO NOT HAVE PICTURES, DO NOT HAVE CLIPPINGS, ETC. SOME HAVE BEEN LOST OR DESTROYED IN FIRE OR ARE JUST IN A BOX SOMEWHRE AROUND... IF YOU HAVE SOMETHING PLEASE SHARE IT WITH EVERYONE ELSE BEFORE IT IS LOST.

IF SOMEONE HAS NO WAY TO SCAN LET ME KNOW I HAVE SCANNED 100s OF PICTURES FOR OTHERS AND I EXTEND THAT OFFER TO ANYONE. JUST LET ME KNOW. IF YOUR PICTURES OR OF THINGS ALREADY ON THE WEB SITE THAT IS OK TO, I'M SURE THEY SHOW DIFFERENT ANGLES OR PEOPLE THAT ARE NOT SHOWN IN THE ONES WE ALREADY HAVE. IF YOU NEED HELP WITH YOUR PICTURES JUST CONTACT ME BY PHONE OR EMAIL. WINTER IS COMING AND I WILL HAVE A LOT OF TIME TO WORK ON THEM.

BOB WEAR

PS: You can also put your pictures and articles on a cd or a dvd so your great grandkids can see them......




---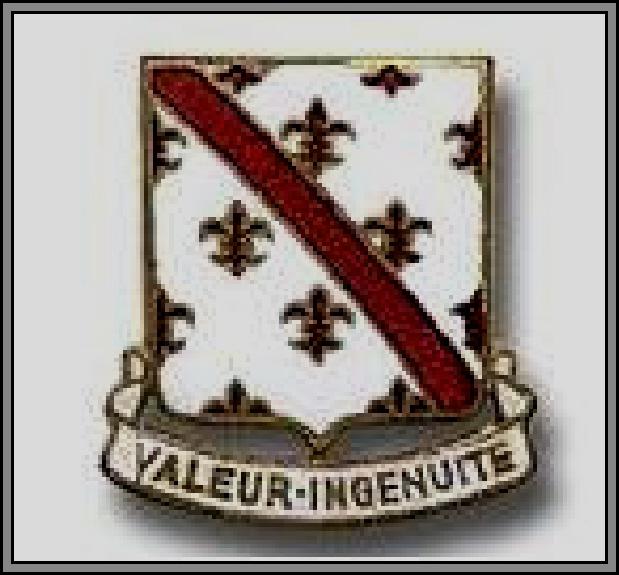 -----------------------------------------------------------------------
Click on Unit Crest to Return to
A Company 70th Combat Engineers Index Page
-----------------------------------------------------------------------
---
---
---
---
---
---
---