RESERVOIR NEAR KHANH DUONG


HUMANITARIAN EFFORT BY ENGINEERS

by Rudy Hernandez and John Rice
When Rudy Hernandez discovered this article that he had saved for over forty years, he wondered if anyone remembered the lake. To date, the only one who recalled the project was Captain John Rice.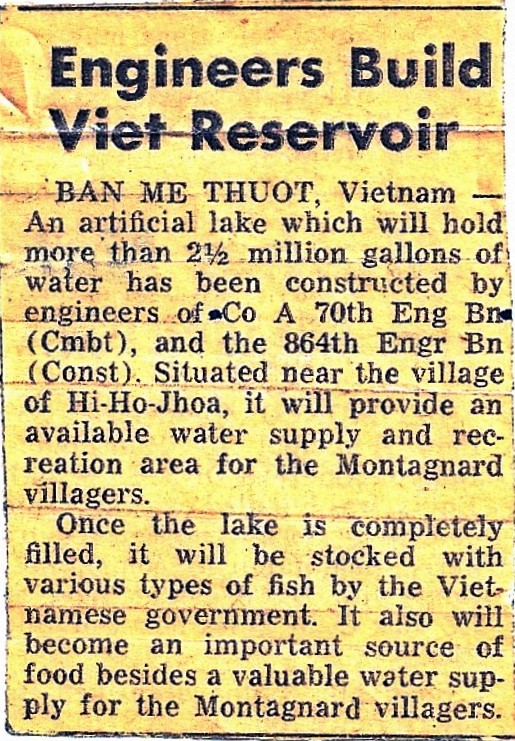 CLIPPING KEPT BY RUDY HERNANDEZ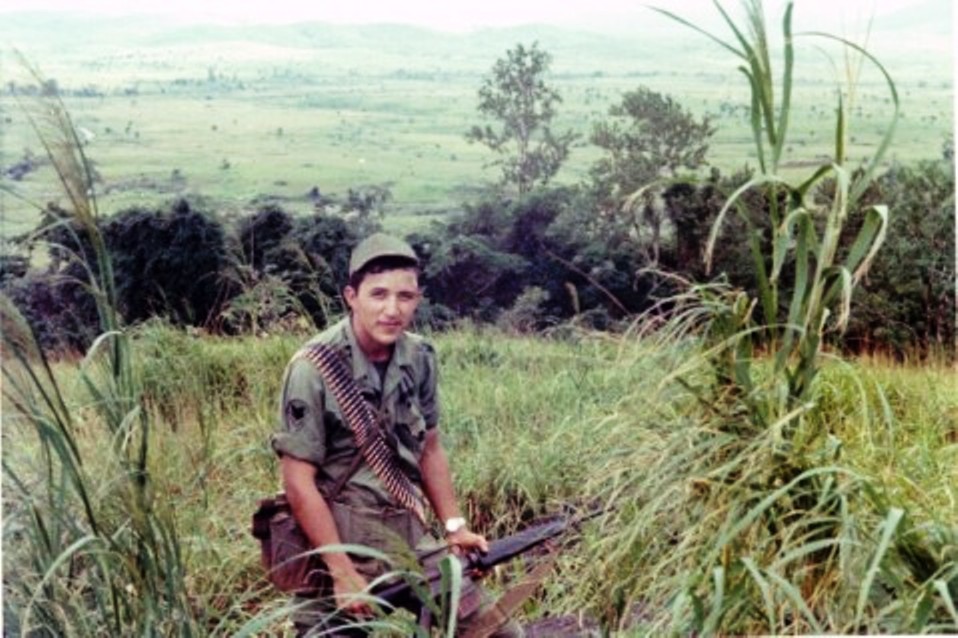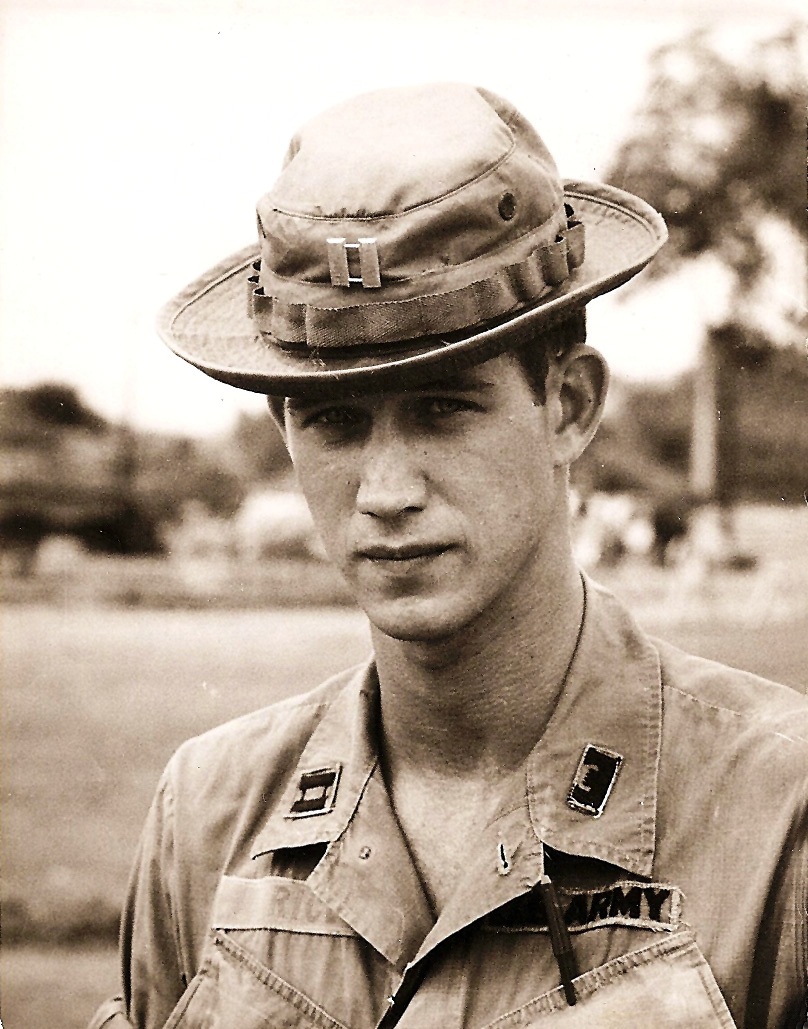 &nbsp SP4 RUDY HERNANDEZ ON PATROL CAPTAIN JOHN RICE


In Rice's Log, one of the reports entitled "Unit Activities, 1 May thru 31 July 1969" contained an article under paragraph 8 that stated the following:
CIVIC ACTION: Hi-Ho-Jhoe Village. Co. A, 70th Engr. Bn. along with assistance from Co. D, 864th Engr. Bn (Const) utilized two (2) D-7-E Dozers to excavate a lake bed for Hi-Ho-Jhoe Village. The lake is located 100 meters south of the village (BQ561098). A natural stream was diverted to the lake bed by use of the dozers. The lake is to be stocked with fish by the Vietnamese Government.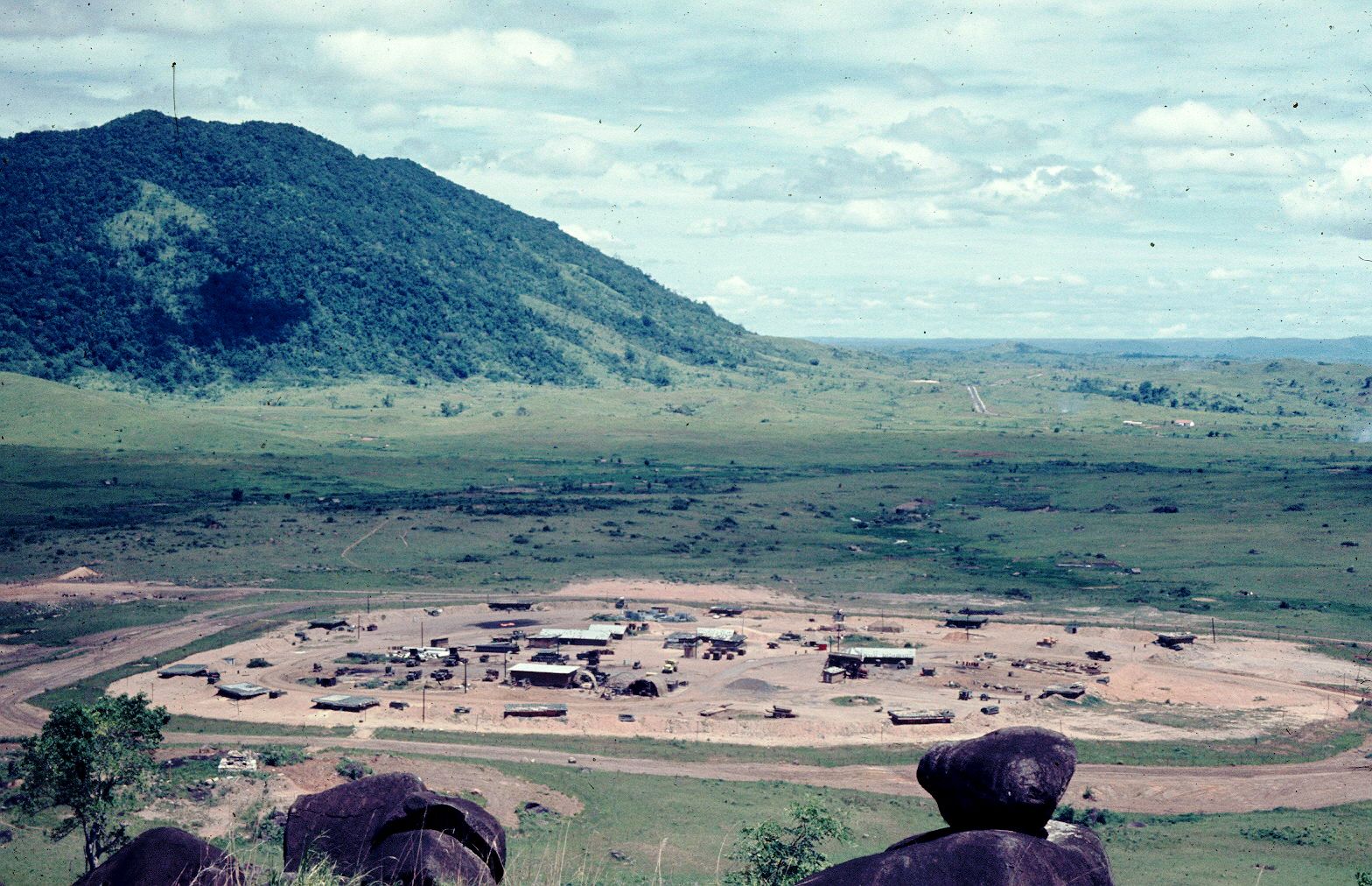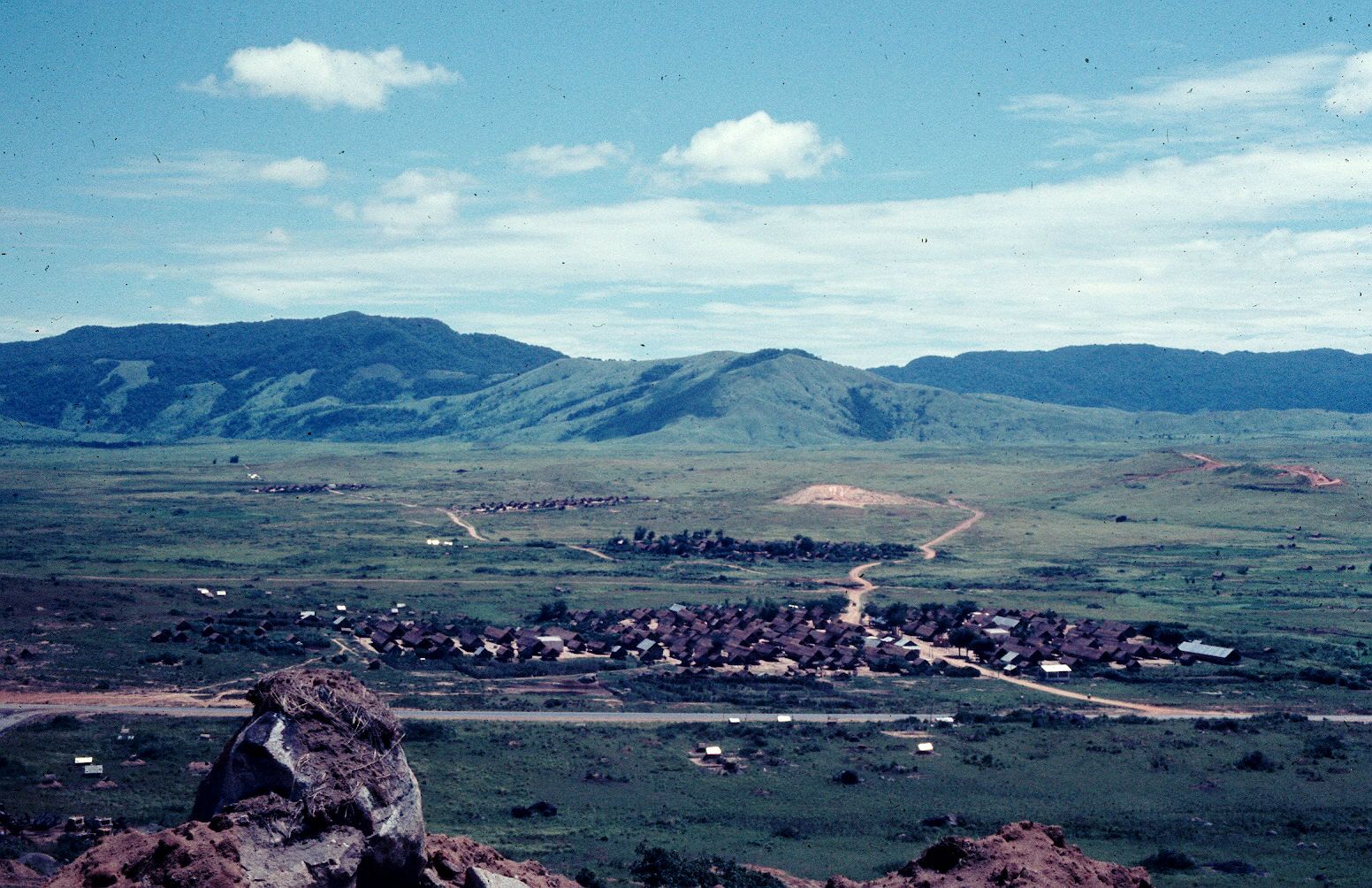 CAMP REIL/DAVIS NORTH OF CAMP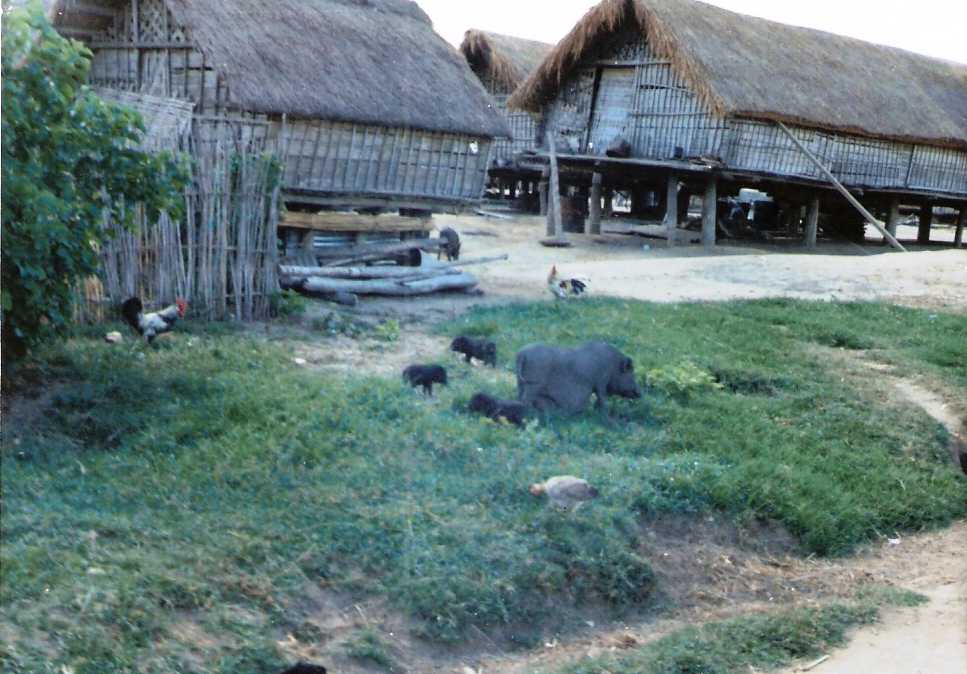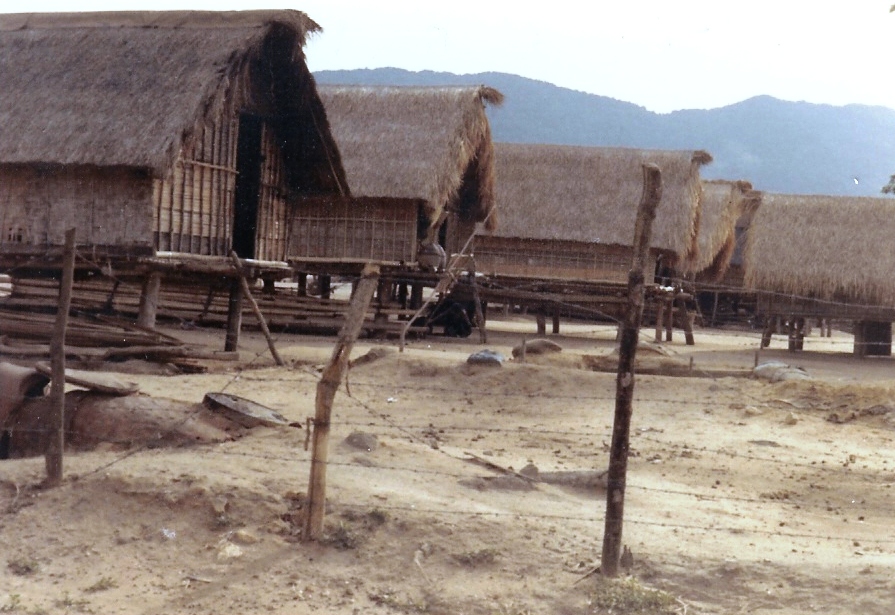 Left & Right: TYPICAL MONTAGNARD VILLAGES NEAR CAMP REIL/DAVIS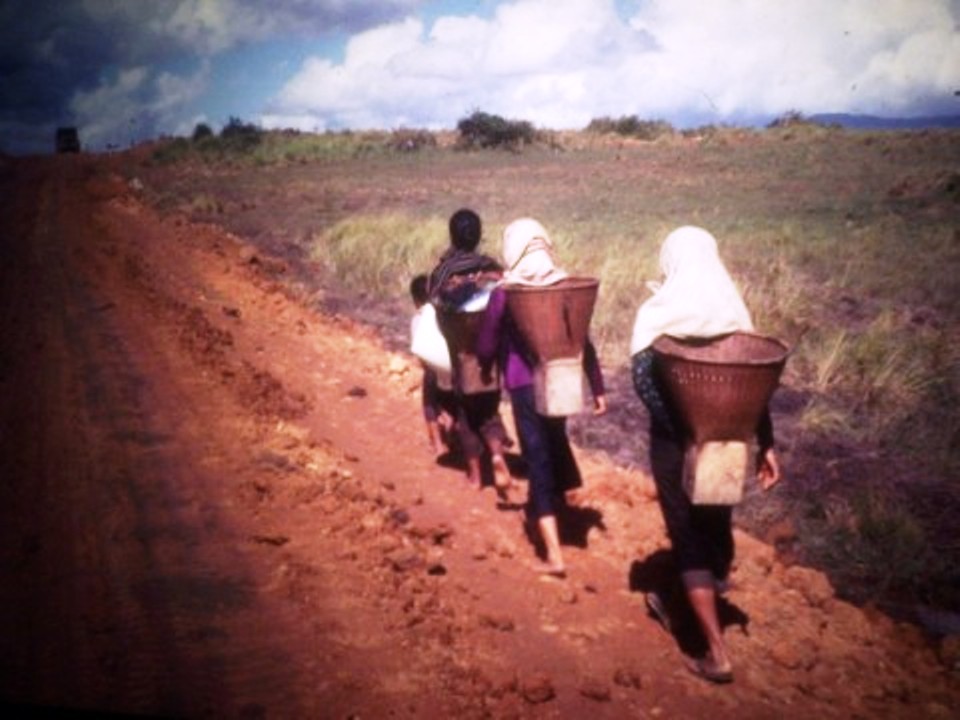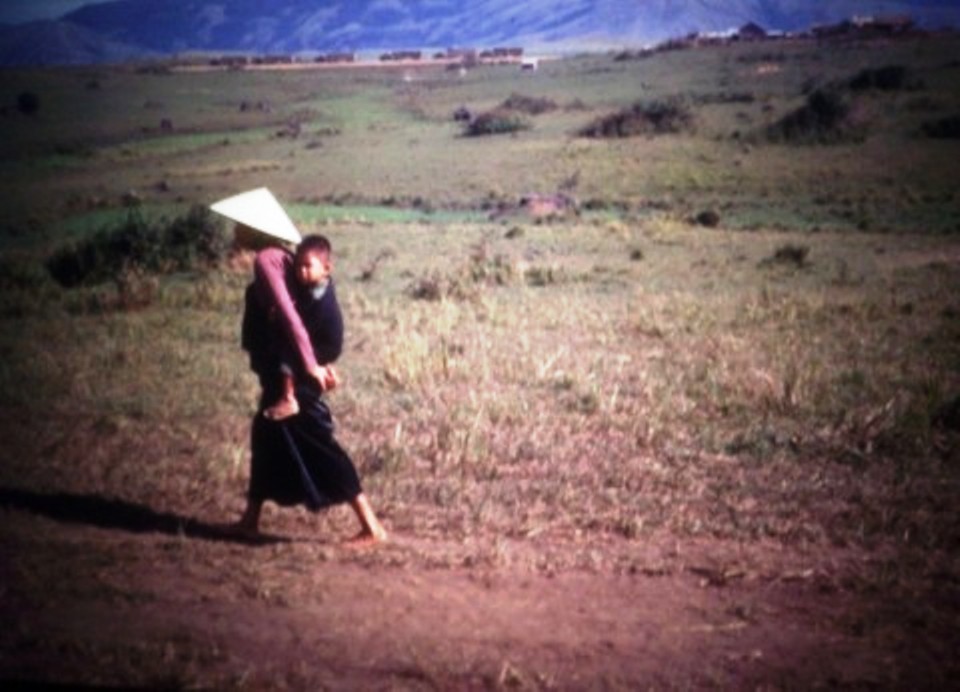 Left & Right: MONTAGNARDS WALKING ALONG THE ROAD NEAR KHANH DUONG


John Rice wrote, "I have vague memories of this project. I actually thought we worked on it with the 131st LE. (Until he saw the Unit Activities report and the newspaper article). They had a crane with a bucket and used it to dig out the lake. It certainly could have been the 864th as they probably would have had a crane as well. We worked on it with dozers, but eventually we got them stuck in the mud as the hole filled up with ground water. Mostly, it was a volunteer project and people worked on it on Sundays when we had a little time and weren't working on blown bridges and washed out bypasses. Unfortunately, I can't remember if it ever actually held water and ended up being a real lake or if it turned into another place for mosquitoes to breed. I know we put a good bit of effort into it.

I was at the site on a couple of occasions and I can remember a couple of the guys in the company trying to learn how to throw the bucket with varying degrees of success. I was always tempted to try stuff like that, but I had enough bad experiences with D7E's to stay away from the crane. I got a dozer sideways on a hill one day and had to find one of the guys to get it down on level ground for me."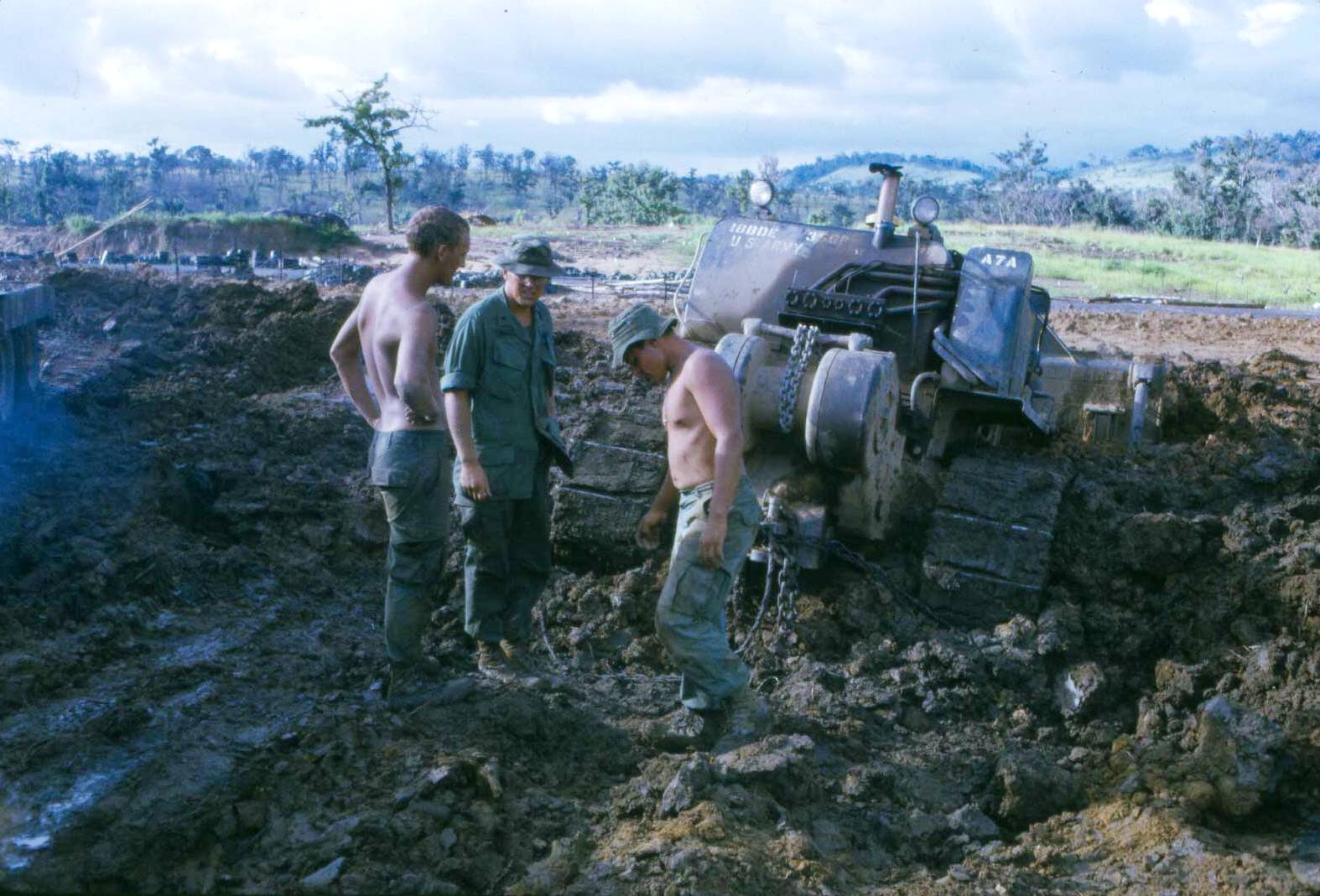 &nbsp &nbsp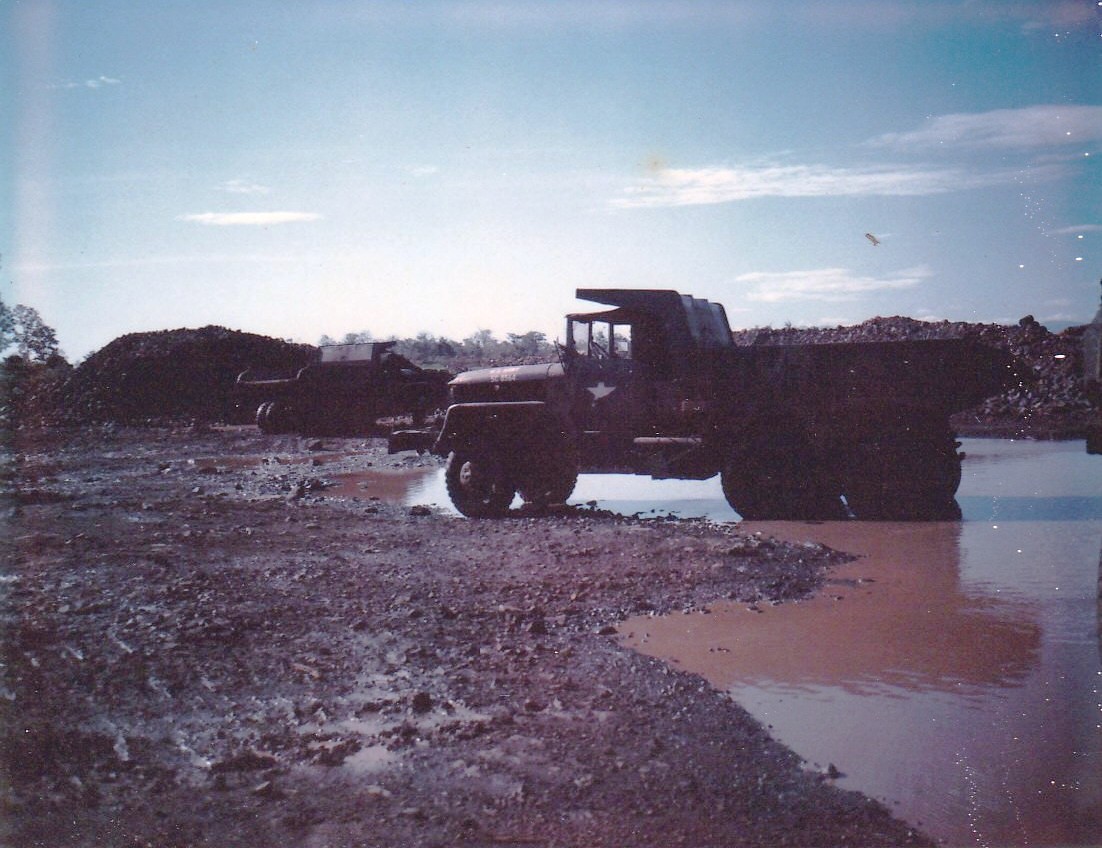 Pictured left: LT HARRISON SUPERVISES A STICKY UNDERTAKING

Pictured right: TWO 5-TONS BATTLE THE TERRAIN AND ELEMENTS

Note: The two pictures above may or may not have been taken at the Lakesite, but are typical of the working conditions encountered by A Company while working on the "Reservoir" for the Montagnards at Hi-Ho-Jhoe Village near Camp Reil/Davis.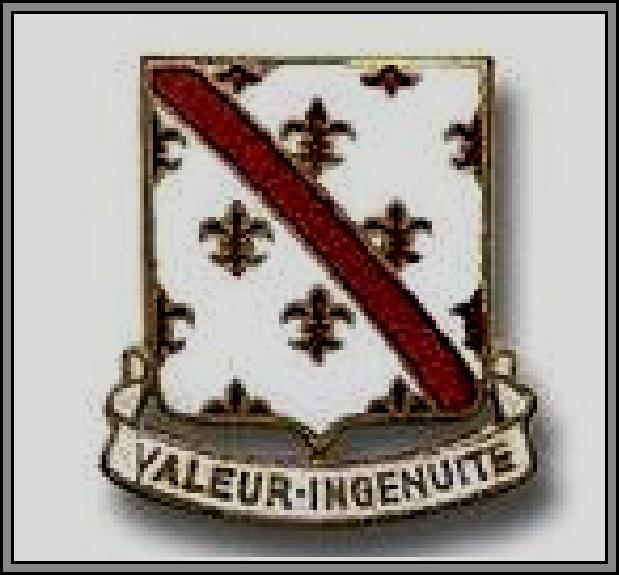 ---

Click on Unit Crest to Return to:
A Company 70th Engineer Vietnam Veterans Index Page


---
---
---
---
---
---
---
---