STILL IN SEARCH OF THESE
COMPANY A COMRADES

CAN YOU HELP US LOCATE OUR COMRADES WHO SERVED WITH US IN VIETNAM. FROM THOSE THAT WENT OVER ON THE USS MANN IN JULY 1965, ARRIVING AT QUI NHON, THEN ON TO AN KHE, PLEIKU, KHAM DUC, BAN ME THOUT, KHANH DUONG, AND FINALLY COMING HOME IN NOVEMBER 1969 AND CASING OUR COLORS IN DECEMBER 1969.

IN MOST CASES, WE HAVE A FULL NAME, WHEN SERVED, WHERE FROM, AND A PICTURE. HOWEVER, FOR SOME WE ONLY HAVE A NICKNAME OR LAST NAME. IF YOU CAN HELP IN ANY WAY, PLEASE CONTACT US AT: A70THVETS@YAHOO.COM

THE LIST IS IN ALPHABETICAL ORDER BY LAST NAME. AS MORE NAMES ARE ADDED, THEY WILL BE INSERTED ALPHABETICALLY, SO BE SURE TO CHECK THE ENTIRE LIST EACH TIME.




LAMONICA, PHILIP H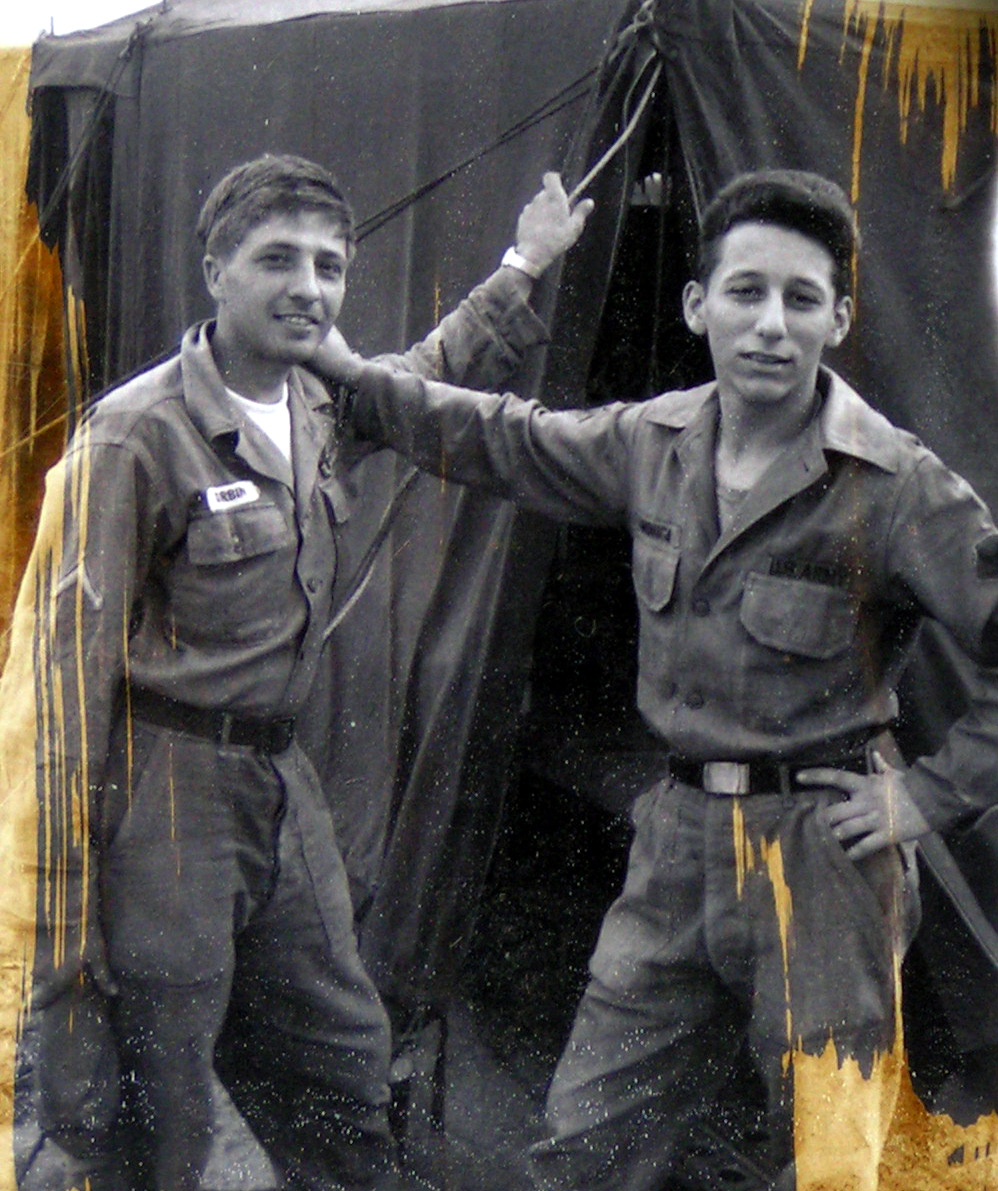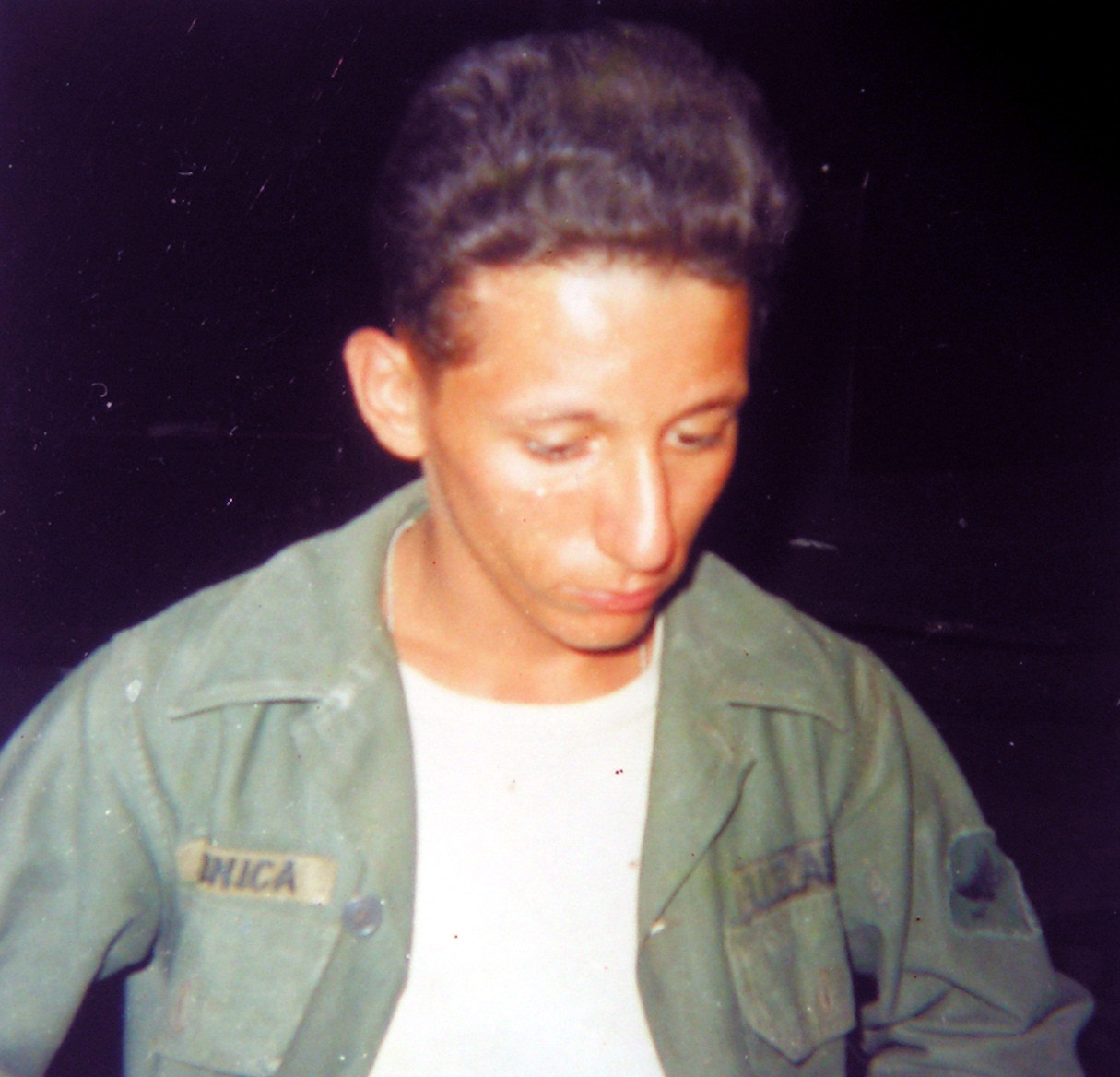 Philip Lamonica may have been from Pennsylvania around the Philadelphia area. He may have served in a line platoon before going to commo. He was a radio operator and did some duty on top Hon Cong Mountain. He was regular army, arrived in June 1966 and went home in June 1967. His enlistment date was December 1965. He's pictured with Tony Durbin from Supply.




ROBINSON, FIRST NAME UNKNOWN, CALLED "ROBBY" BY HIS FRIENDS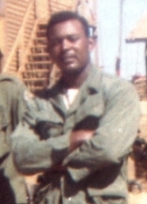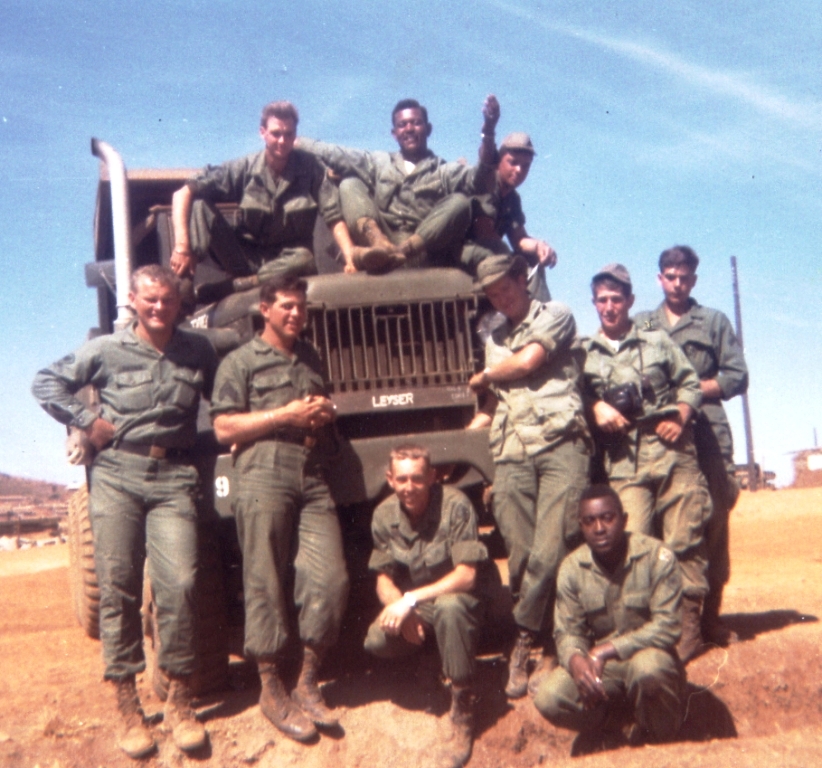 "Robby" doesn't show up on any of our rosters. He may have arrived in April 1967 and went home in April 1968. He was in 2nd platoon. Dennis "Pup" Manders remembers him as being from Detroit, older than most of the guys in 2nd platoon, married with 2 or 3 children. Pup recalls him as being US not RA. He's sitting on the truck hood waving. Others in the picture are Brown, Friday, Young, Powell, Crabtree, Smitty, Kennedy and a couple unidentified.




TURNER, LAURENCE "LARRY"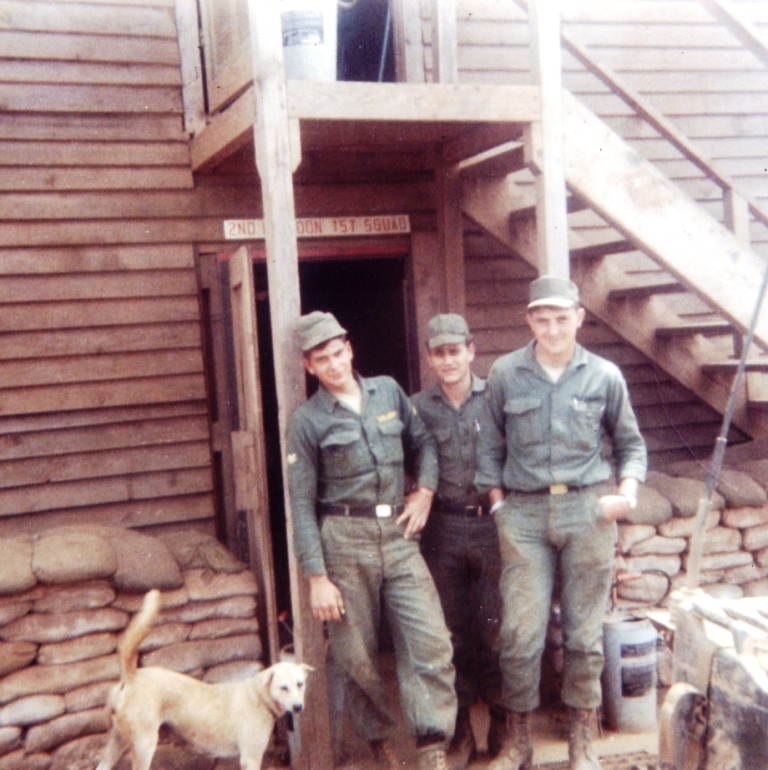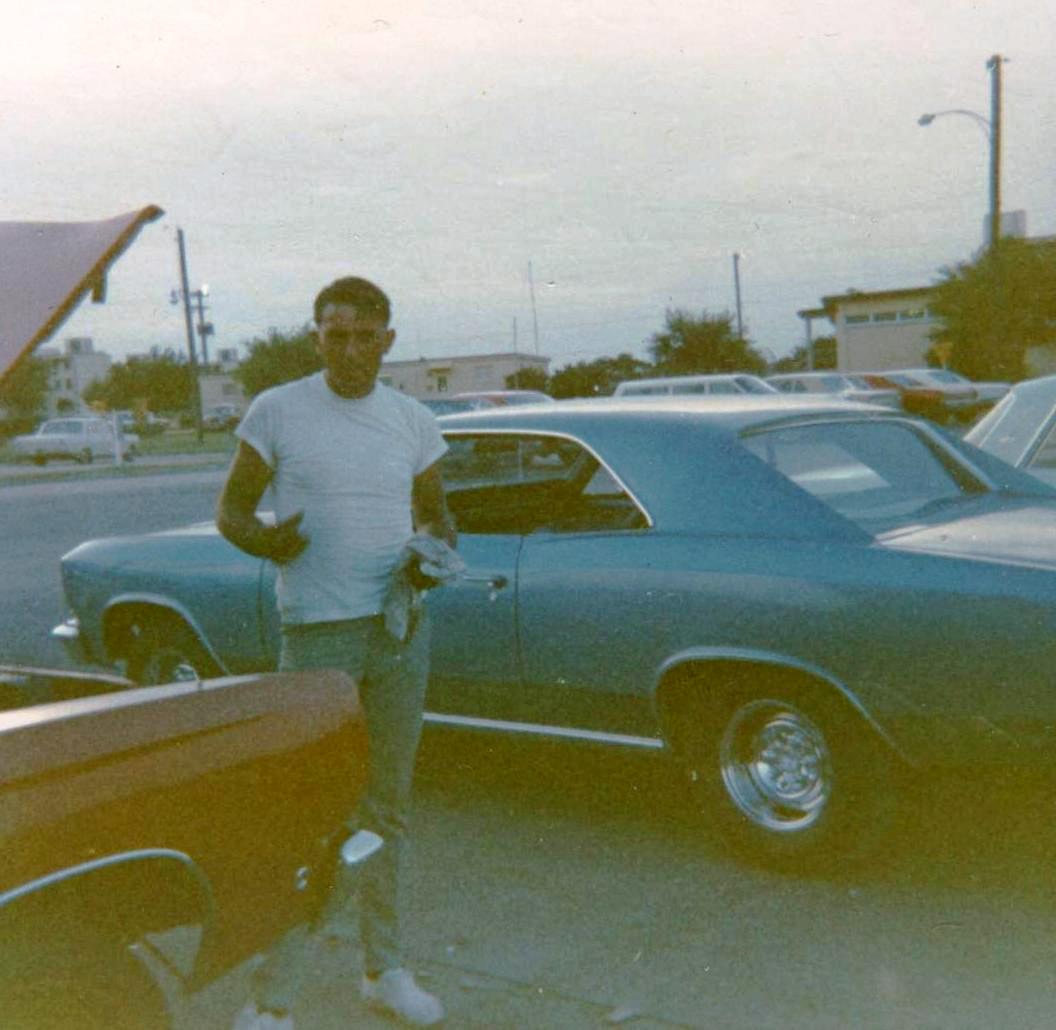 Larry Turner is another one that doesn't show up on our rosters. According to Larry Smothers, he was from Illinois. Larry most likely arrived in April 1967 and went home in April 1968. Several of the guys ran into him at Ft. Hood, Texas after their tours were over. Larry was in the 2nd platoon. He's pictured, far right, with our dog, Lady, John Powell and Tony Pretty. The picture of Larry in his civies was taken at Ft. Hood.




YELL, BENJAMIN L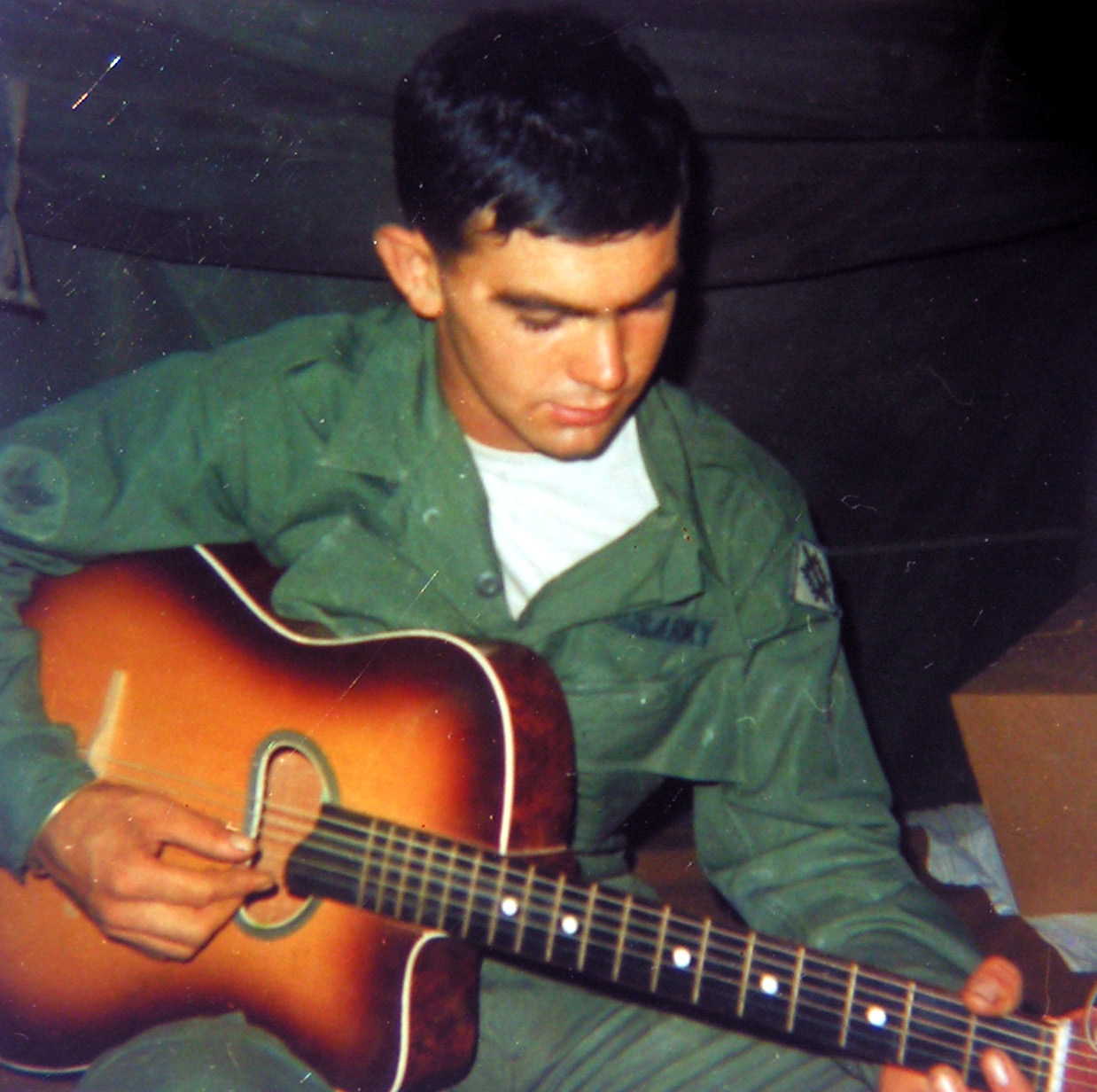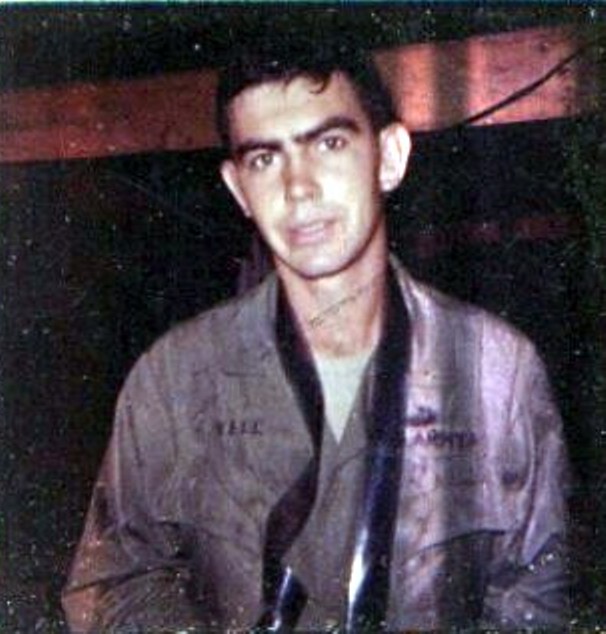 Benjamin Yell was RA, having enlisted in September 1964. He arrived in Company A in July 1966 and was scheduled to go home in July 1967 and be discharged in September 1967. Ben played guitar and was good friends with Doug Young.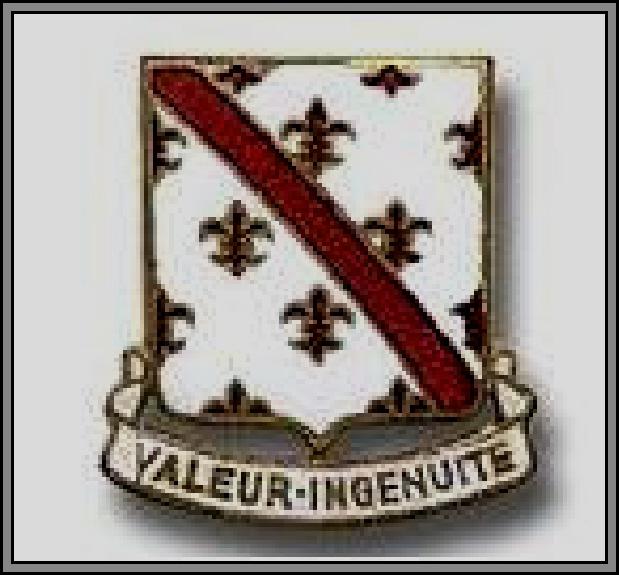 ---

Click on Unit Crest to Return to:
A Company 70th Engineer Vietnam Veterans Index Page


---
---
---
---
---
---
---
---