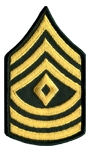 When the 70th Engineer Battalion arrived in South Vietnam
(August 1965) the First Sergeant of Company A was Hamely
Wadkins. First Sergeant Wadkins sent in the following book
for inclusion on our web site. In addition to the book you
will find Notes that First Sergeant Wadkins placed on several
pages of the book. Click on a page to see larger, when page
opens click on page again to see even larger.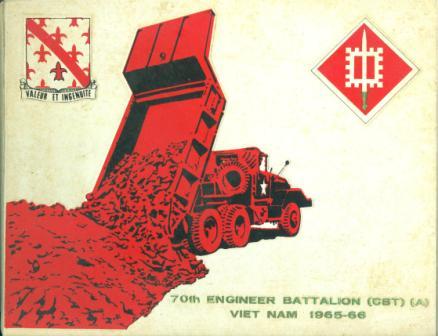 Book Cover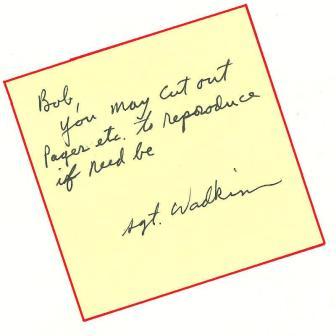 Wadkin's note inside front cover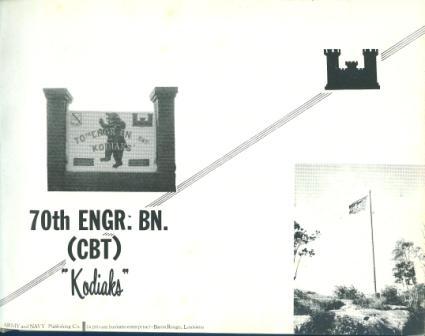 Page 1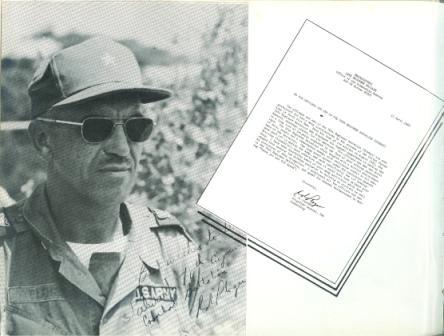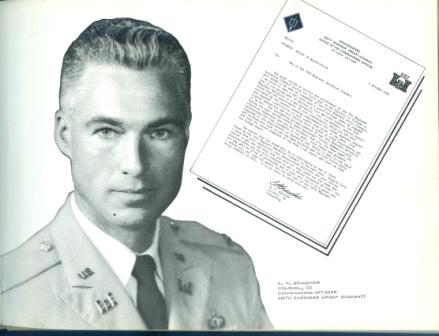 Page 2 and 3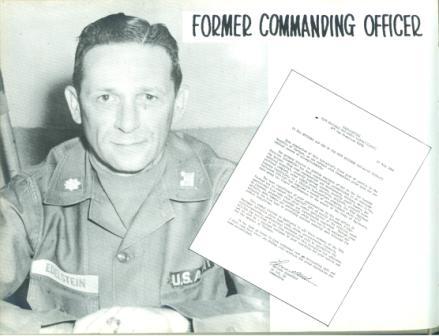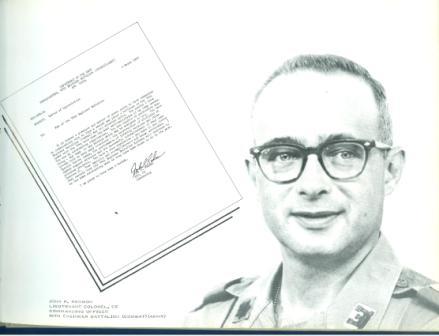 Page 4 and 5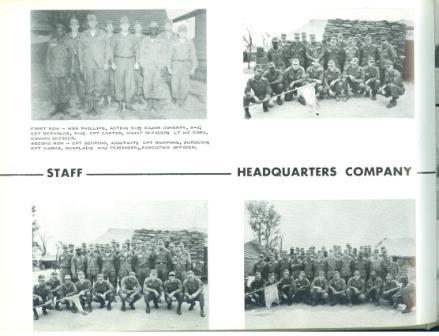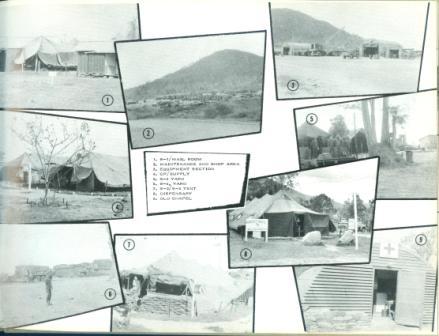 Page 6 and 7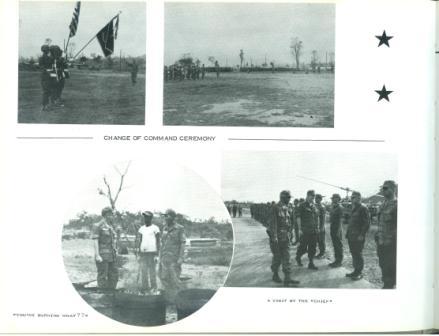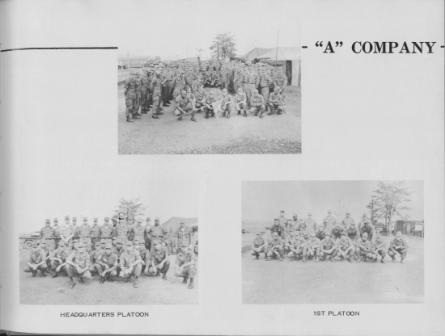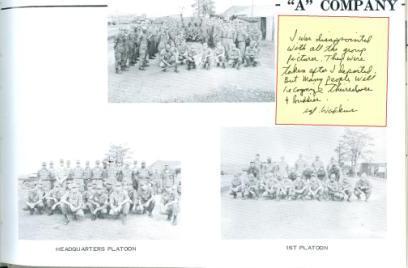 Page 8 and 9 (9 with note)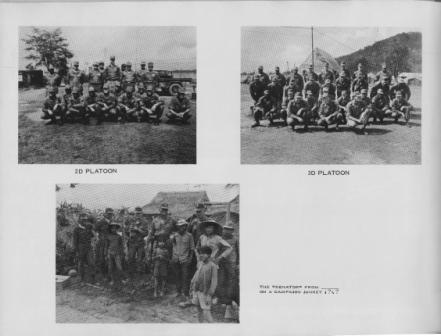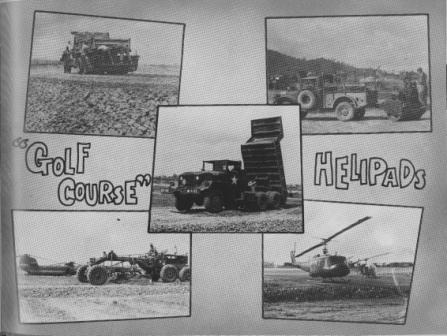 Page 10 and 11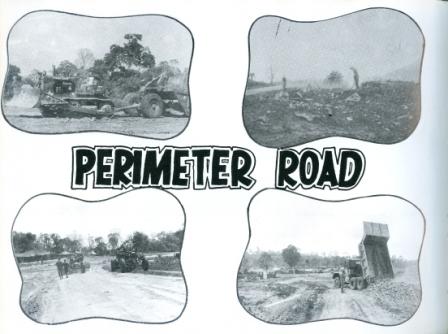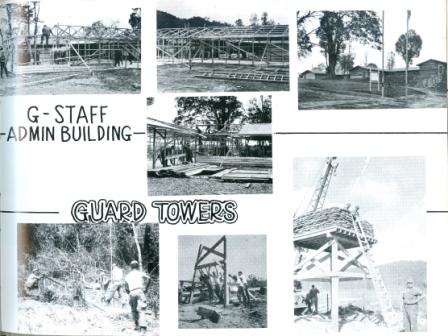 Page 12 and 13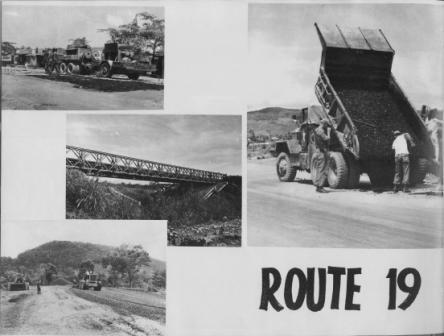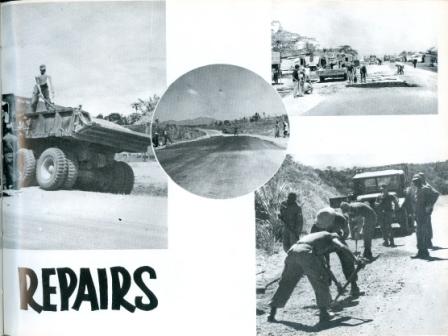 Page 14 and 15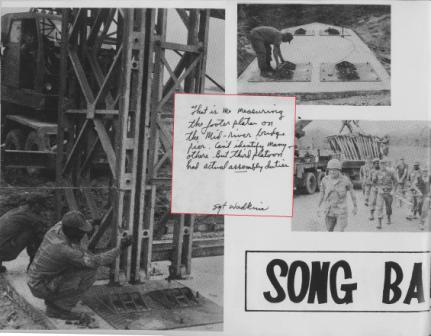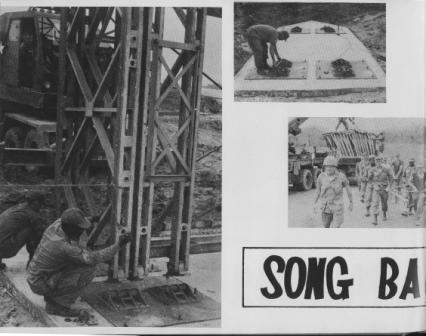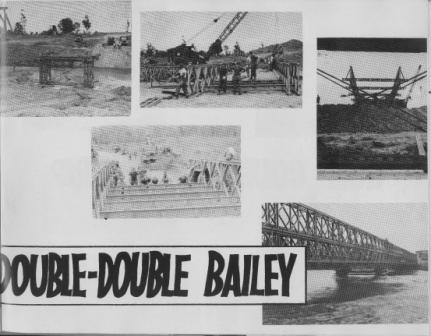 (16 with note) Page 16 and 17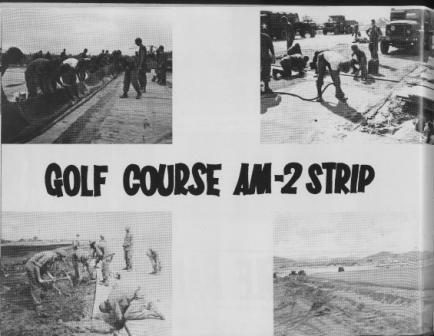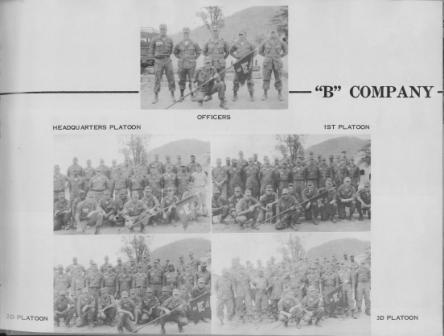 Page 18 and 19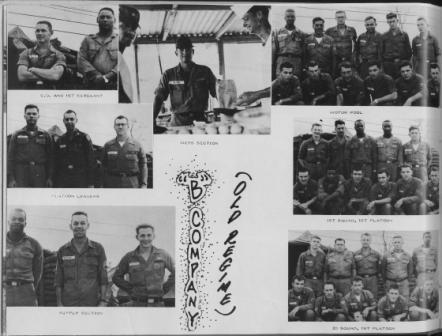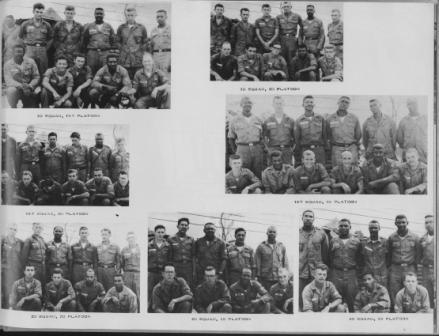 Page 20 and 21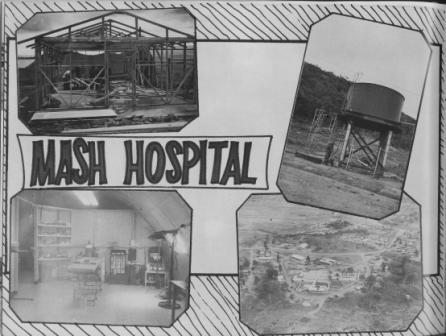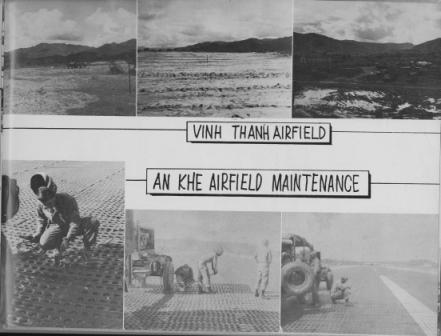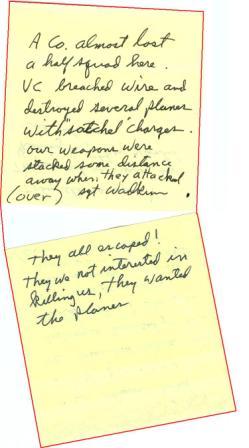 Page 22 and 23 (note on pg-23)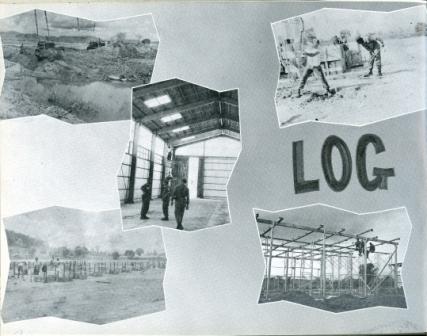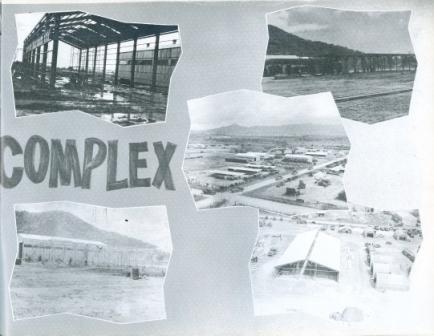 Page 24 and 25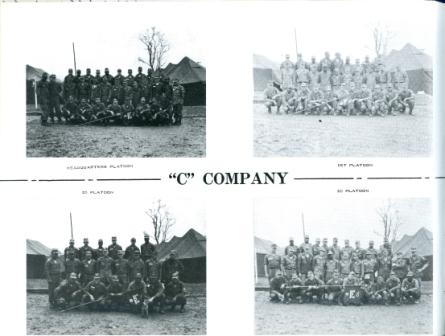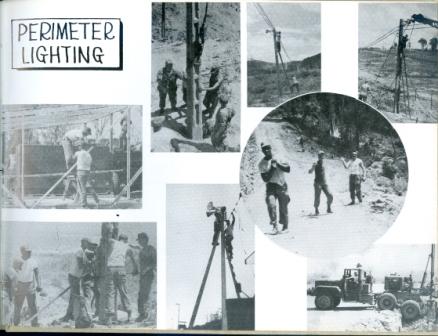 Page 26 and 27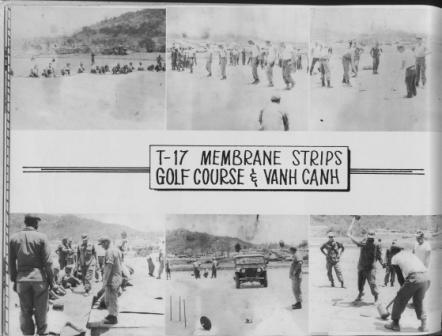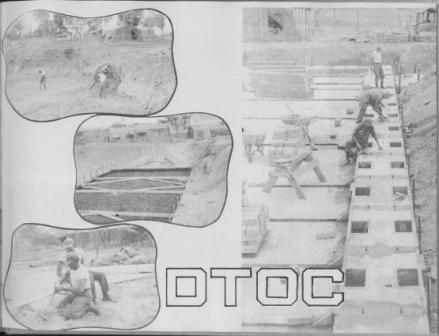 Page 28 and 29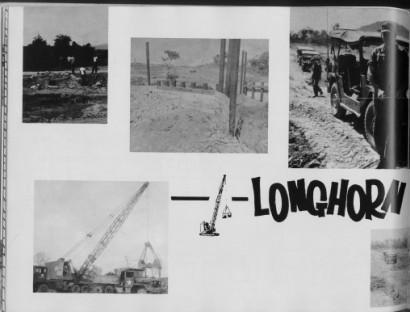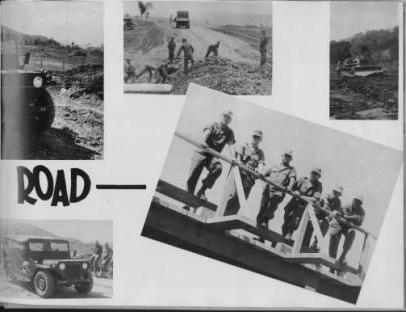 Page 30 and 31




Page 30 - 31 attached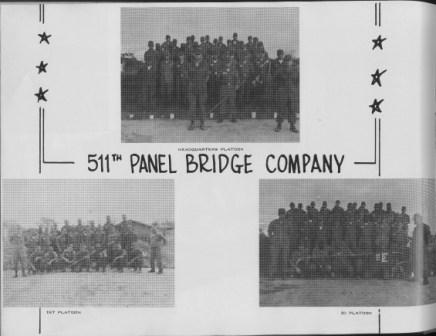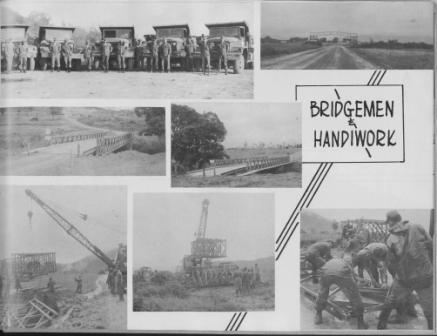 Page 32 and 33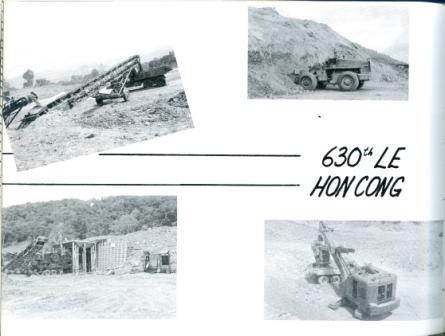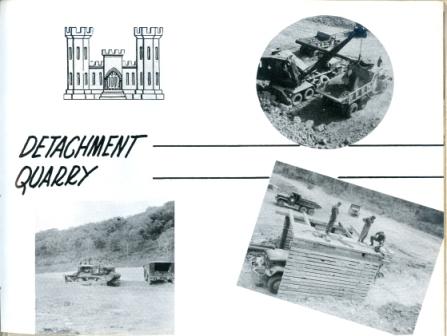 Page 34 and 35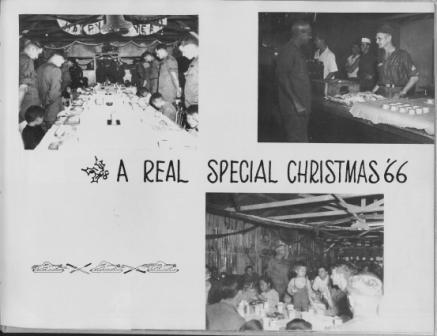 Page 36 and 37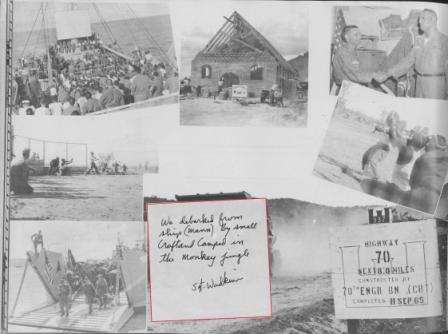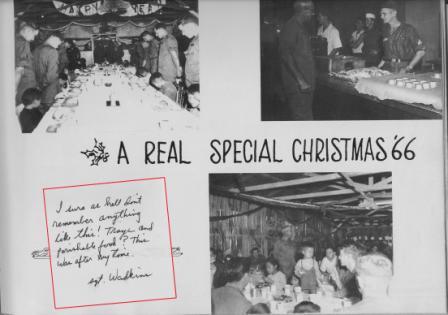 Page 36 (with note) and 37 (with note)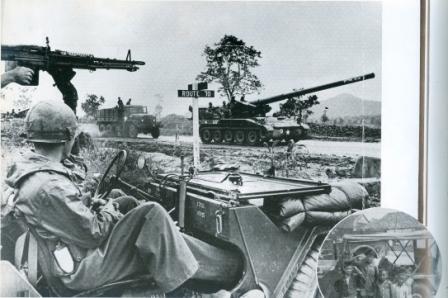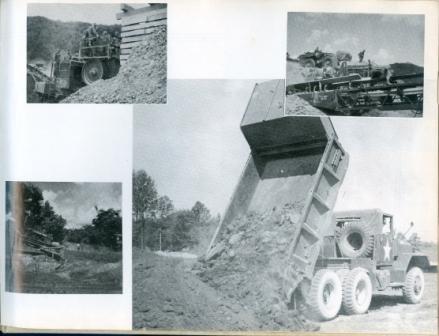 Page 38 and 39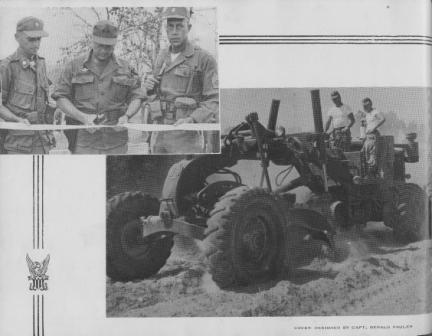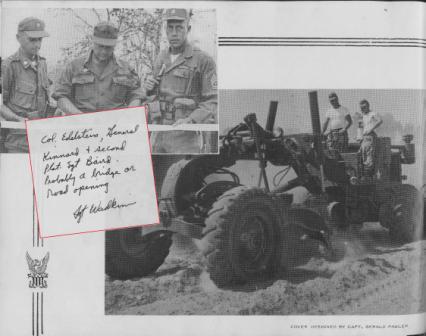 Page 40 and (40 with note)
Last page of book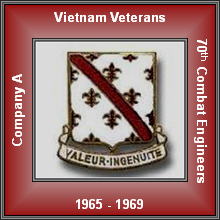 ---
To Return to
Company A
70th Combat Engineers
Index Page
Click on Unit Crest
---
---
---
---
---
---
---
---